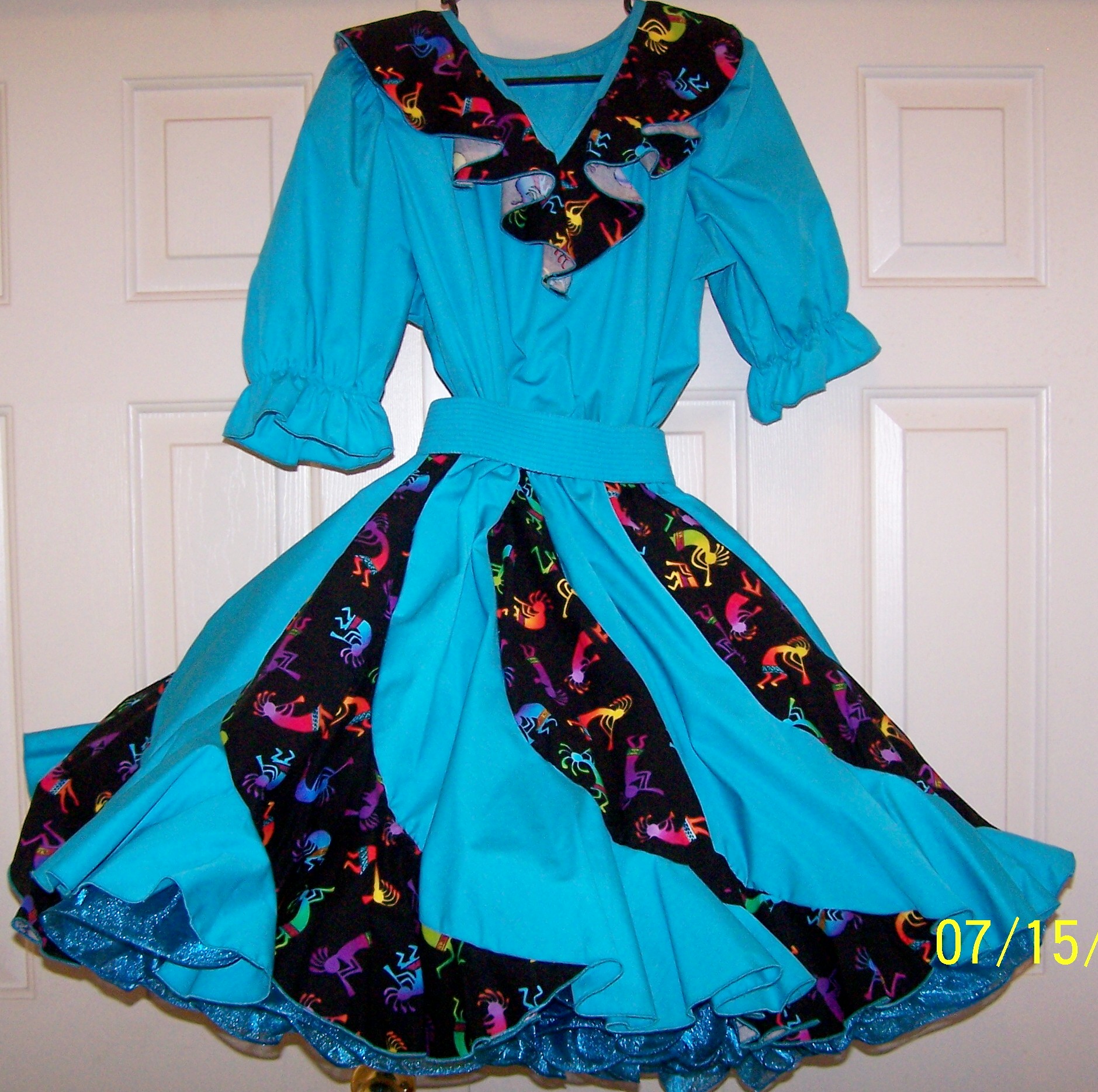 Valley Singles Square
Dance Club
Is committed to the promotion of square and round dancing. In an effort to attract more young people to this fun and wholesome activity, we have a feature page to spotlight the many fine callers who are teaching and calling to youth. These young dancers will also be featured in order to communicate to others how much fun square dancing is. This web page will be revised periodically to include as many of the callers and young dancers as possible.
When our club was formed in 1995, the initial goal was to provide a location for single square and round dancers to meet and enjoy their favorite pastime. By sponsoring beginning square dance lessons, and beginning and intermediate round dance classes we have increased our membership to over 100 singles and couples. Hosting a website is another way we hope to introduce more people, especially youth, to square dancing.
We hope you enjoy our site.