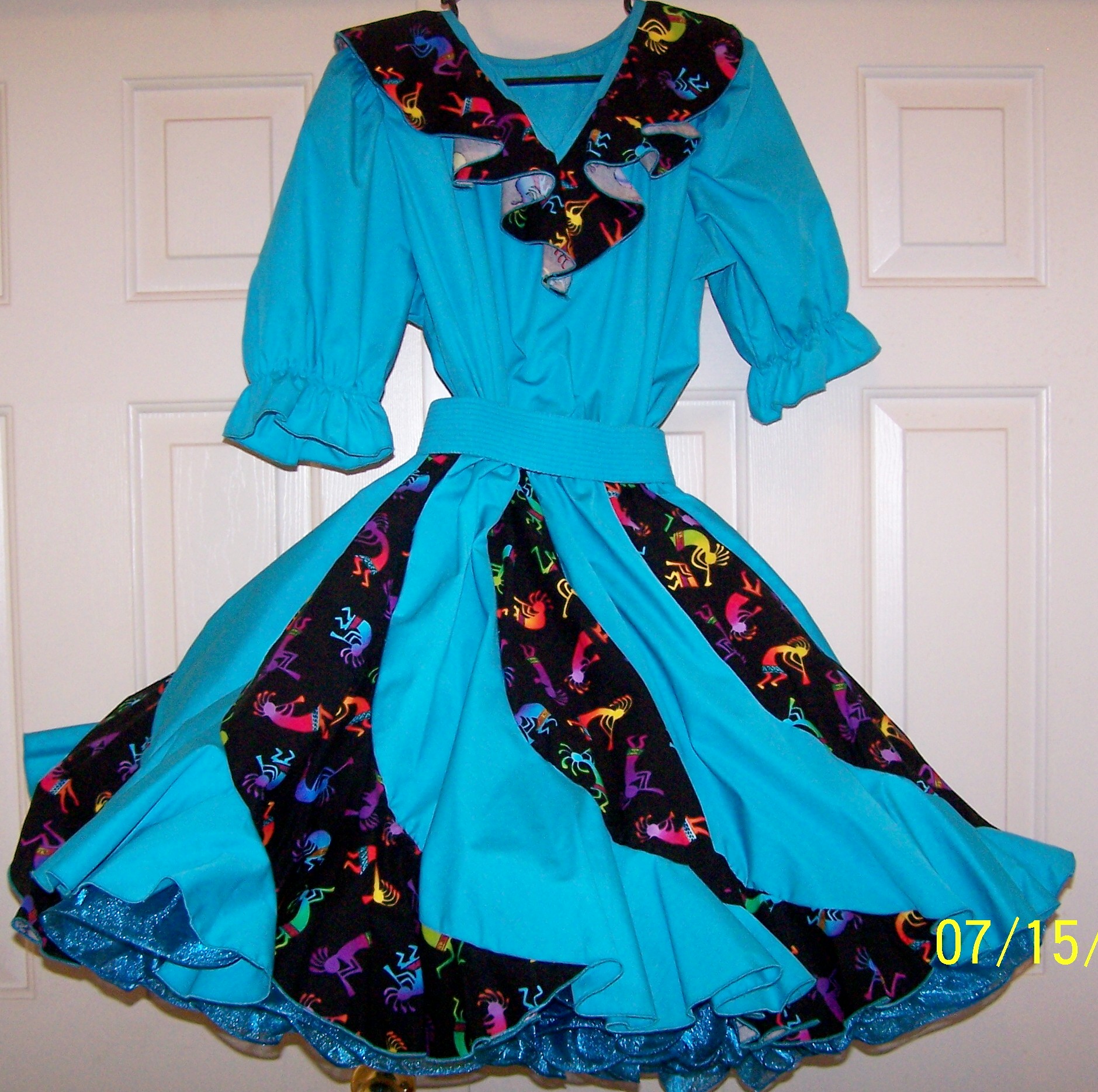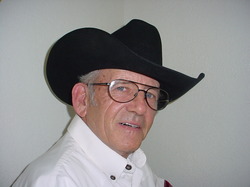 Dale started calling in 1975 in Southern California where Dale taught 3 - 4 Beginners Classes a week. He also called for numerous Clubs Dances in California, Arizona, and Nevada. Dale also was the featured caller for Festivals, State Conventions, and National Conventions. Even with his busy schedule, Dale found the time to write and Record for D & R Records also for Winsor Records. Dale was asked if he would choreograph Singing Calls and Patterns using a certain call.
In 1996 the Islander RV Resort in Lake Havasu City, Arizona hired Dale to be there Resident Caller and Call for their Winter Square Dance Program. The program was from beginners thru advance. In 1999 he was hired by Lionshead RV Resort to do their Summer Square Dance Program in West Yellowstone , Montana.
In 2006 Dale became part of the Apache Trail Callers Association, which is in Apache Junction and Mesa, Arizona. There are 6 Nationally known Callers including Dale that works together to try and provide a Square Dance Program for all Dancing needs and wants, from Beginners to Challenge, workshops, brush-ups, dances, Special dances and lessons, at all levels. The program starts from the first of Nov. through the end of March.
In 2008 Dale included other locations which allowed him to add more programs to his Winter
Schedule
In 2010 Dale & Pat bought a home in Apache Junction, Az. where they are laying down their roots
Dale still tours and travels several States in the Spring, Summer and Fall.
Dale guest calls for several for the Clubs in the area.